About Us
To empower people to financial independence by providing affordable and simple trading education.
To see a world where normal people use the market to make extra money for bills, travel, savings and even become a full-time trader!
Keep it simple.
We are customer focused.
Passion: Committed in heart and mind.
Integrity: We are honest, open, ethical, and fair.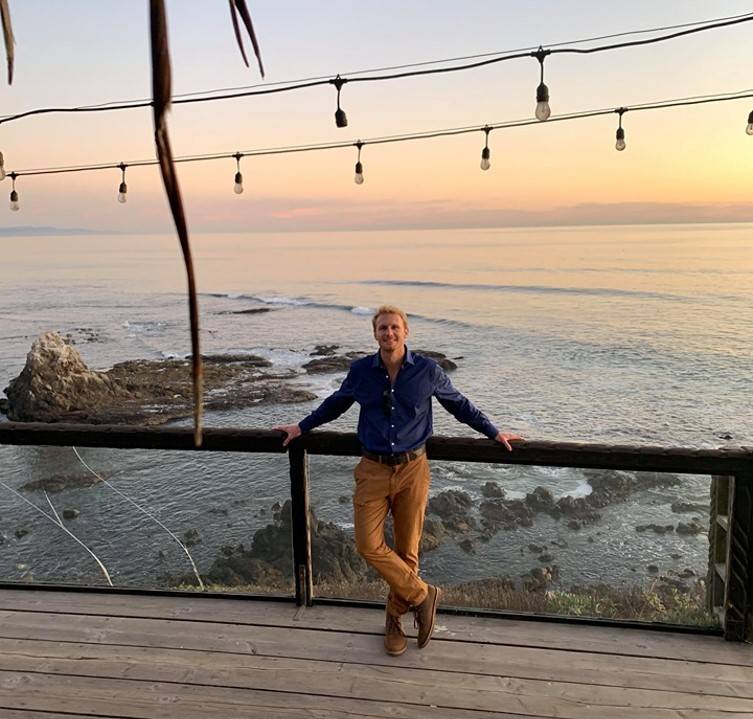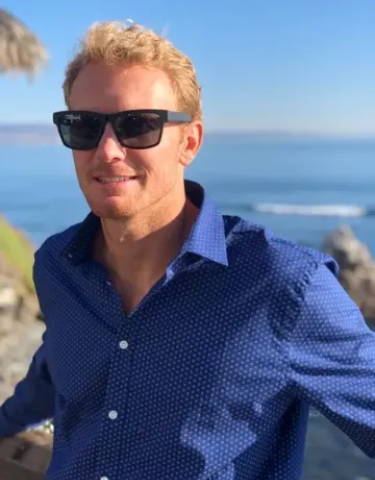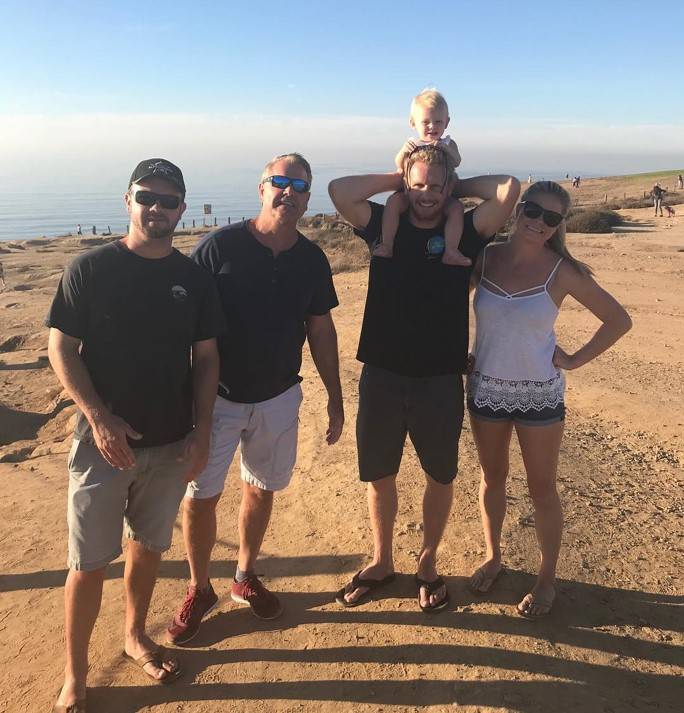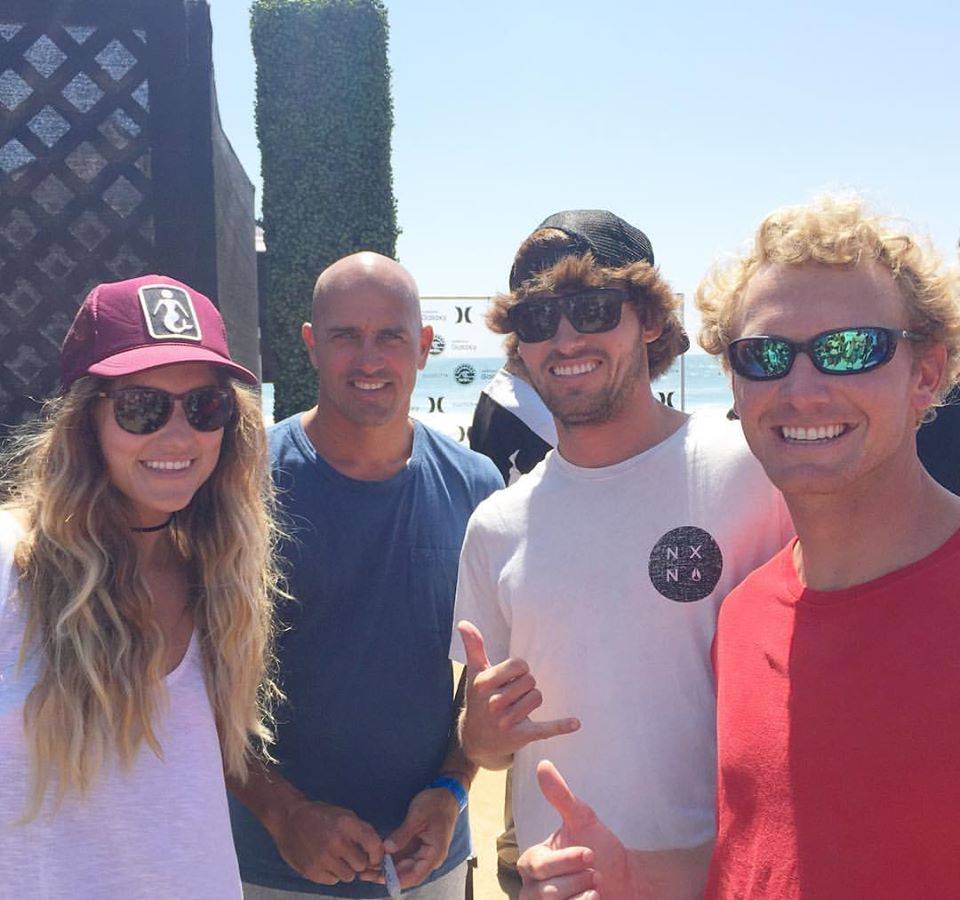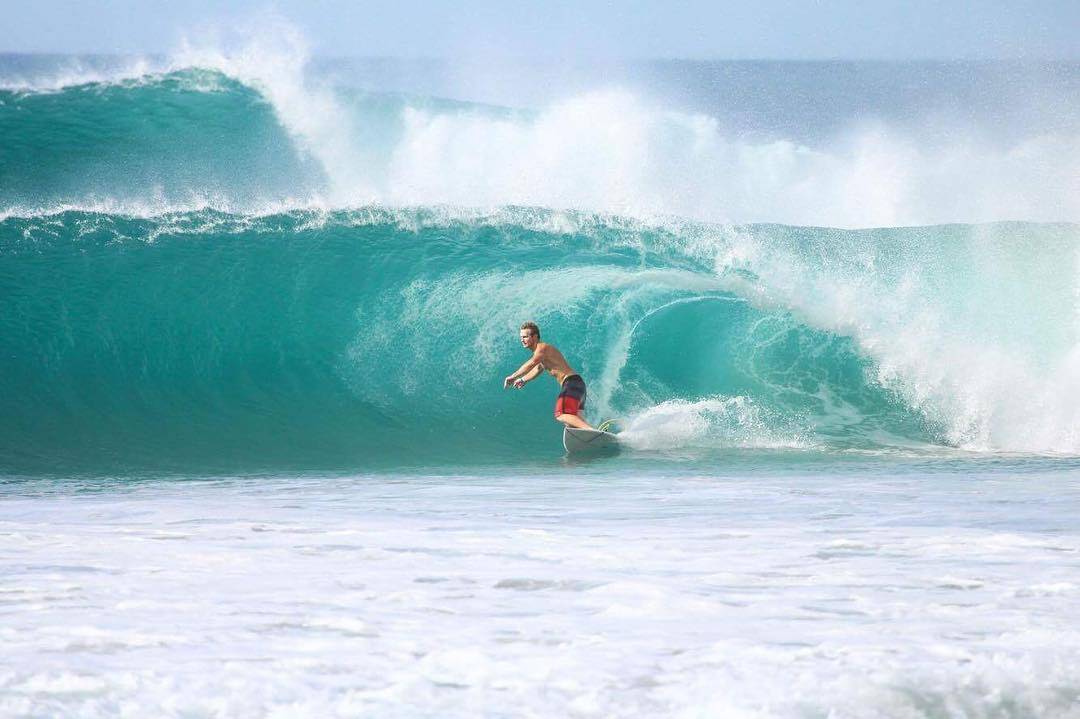 Brian Weber
Co-Founder
Hey there, thanks for stopping by! Kristin and I are stoked that you are interested in joining PLT to make some extra cash each month from the market. Currently residing in San Diego, CA, I consider myself a huge nerd 🤓. Ocean engineering by traditional education, and now a self-taught software developer.
I've been day trading consistently for around 2 years, but have been involved in the markets for over 5 years. Not going to sugarcoat it: the journey has been a full of many setbacks, but having the perseverance to fight through the struggles has been worth it to create an additional income from the stock market. Our main mission is to help you do the same!
When I'm not surfing with the bots, I'm surfing in the ocean with my friends, planning my next surf trip and taking care of my new 4 month old puppy, Roxy, who my girlfriend and I rescued from Mexico.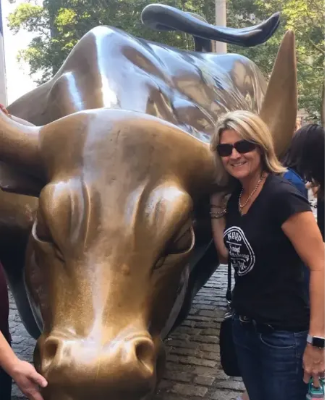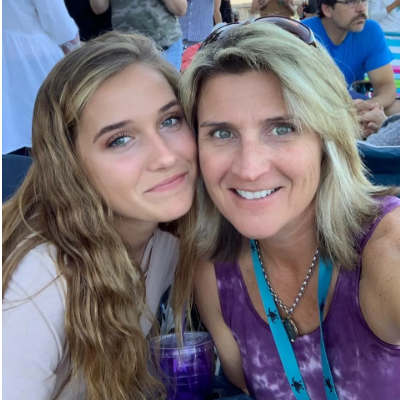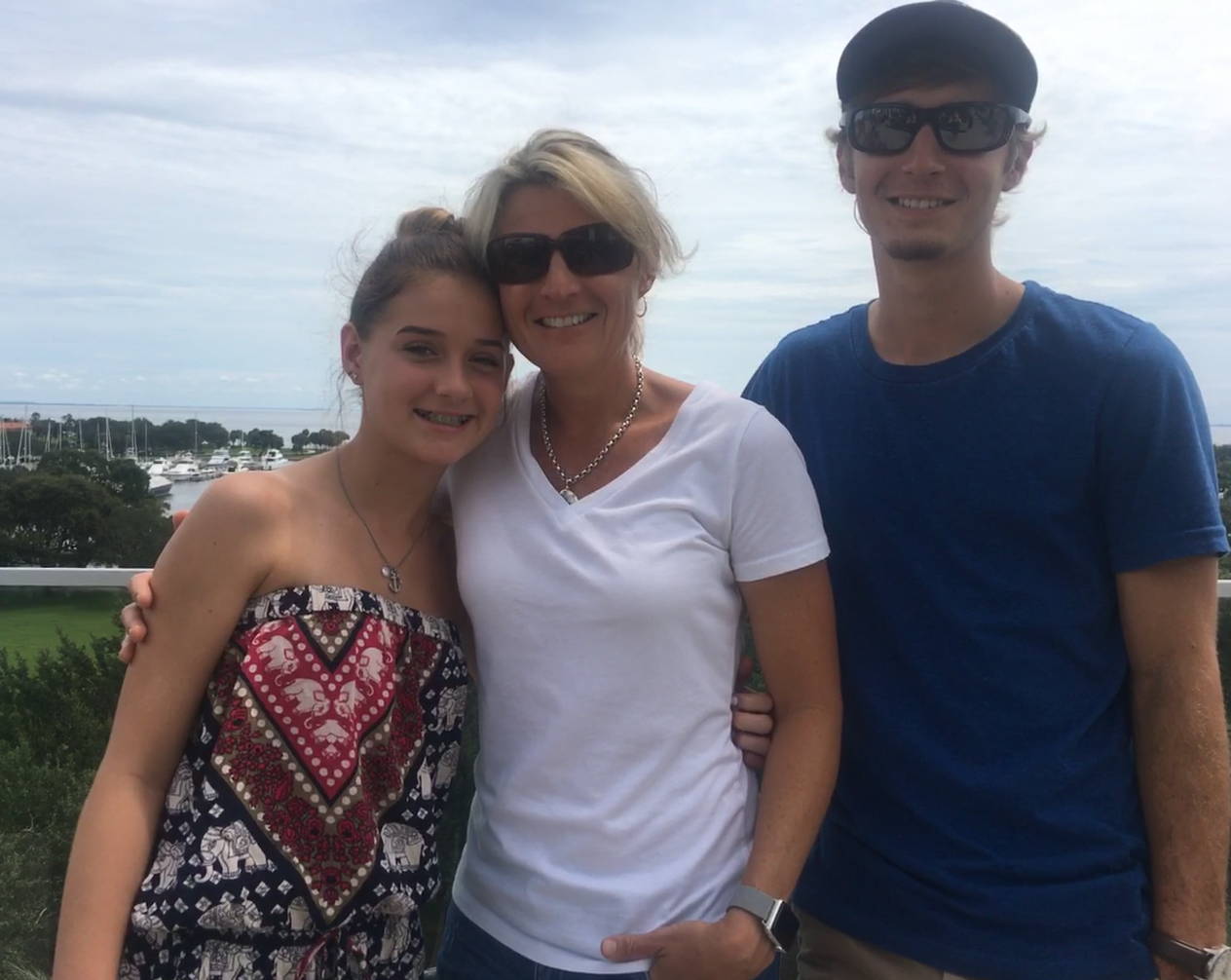 Kristin Kidgell
Co-Founder
Welcome from the west coast of Florida! I don't believe it's an accident that you found us! Brian and I are just two passionate stock market/futures traders with "other" traditional jobs and families (human and furry).
I jumped into my trading journey after a car accident that made my daily physical chiropractic job (of over 15 yrs then) very difficult. I was afraid that I may not be able to keep working full time. Playing with my kids, biking on the beach, working out, paddle boarding all stopped and glassblowing almost didn't happen! So, I got serious about learning to trade and I haven't looked back. I love the possibilities that being a trader offers me and my family. Even when it's been painful. (If you haven't lost money then you haven't ever traded. Just saying!)
Price Level Trading was born out of our desire for a "live trading room" that fits our lifestyle/work needs and also our passion to teach other people like us. I know that "group style" trading is much better than trying to trade all alone.
Our mission is to help anyone that wants to learn and to keep it simple. Imagine that! Mental and trading strategies we learned that work! I'm not an "expert" but, I know that having over 8 years of combined trading experience, we can teach the basics, affordably. I just want to help people reach their dreams. Starting PLT with Brian has made my dream of "teaching others to trade" come true! Let's crush this market and reach our goals together! Hope to see you in the PLT live room!